Website Evaluation Criteria
Substance
Currency
Authority
Relevance
Accuracy
Bias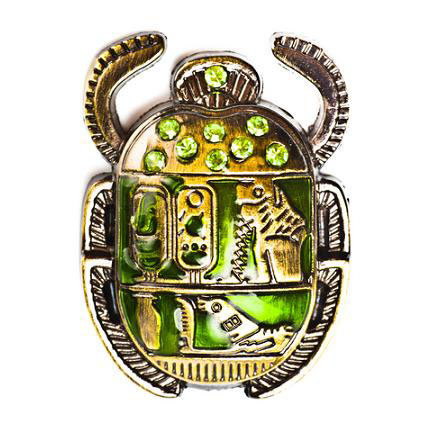 There is a lot of information out there on the web, some which will be useful to you when working on assignments. . . but is it accurate and reliable? Is it appropriate for your topic? You will have to determine that for yourself, and the SCARAB Test can help. The SCARAB Test is a list of questions you can ask in order to determine if the information you have is reliable and useful for your purposes. This list is only a beginning, different criteria will be more or less important depending on your situation or need. So, what are you waiting for? Is your web site credible and useful, or should you throw it back to the web?
Trustee Library
Contact Info
625 Academy Street
Gainesville, GA 30501
P: 770-534-6113
F: 770-534-6254
Send Email
Need a hand?
Your librarians are here to help!
(770) 534-6113 or
(800) 252-5119, x6113
625 Academy Street
Gainesville, Georgia 30506
library@brenau.edu
Ask A Librarian

Get help online! Find your answer in our knowledge base, or ask us a new question!

Make An Appointment

Schedule a personal research consultation with a librarian. We'll be happy to help you by phone or in person!