Skip to Main Content
It looks like you're using Internet Explorer 11 or older. This website works best with modern browsers such as the latest versions of Chrome, Firefox, Safari, and Edge. If you continue with this browser, you may see unexpected results.
Subject Guide
Kimberly Boyd
SearchEdu.com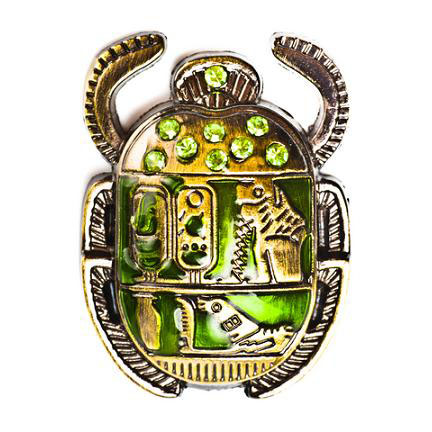 SearchEdu.com is a website which searches only domains ending in .edu, like college and university websites. It's still important to determine for yourself whether the information you find is suitable for your needs.
Currency
Which of the following statements is true about the website you are evaluating?
There is no publication date or copyright date.
The source is more than 5 years old and has no historical value.
The source is 3 to 5 years old or has some historical value.
The source is less than 3 years old and is a current source of its type on the topic, or it is a primary source.
Sample Websites
Would you use either of these websites as references in scholarly papers?