Skip to Main Content
It looks like you're using Internet Explorer 11 or older. This website works best with modern browsers such as the latest versions of Chrome, Firefox, Safari, and Edge. If you continue with this browser, you may see unexpected results.
Subject Guide
Kimberly Boyd
Georgia Digital Libraries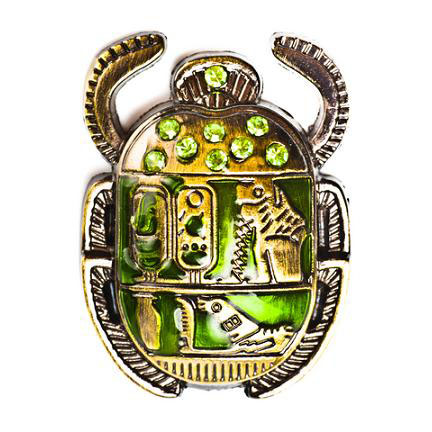 The Digital Library of Georgia and the Civil Rights Digital Library are great resources for historical information.

Digital Library of Georgia

The library contains over a million digital books, manuscripts, photographs, government documents, newspapers, maps, audio, video, and other resources on Georgia history.

Civil Rights Digital Library

Excellent primary sources on the Civil Rights Movement of the 1960's.
Relevance
Which of the following statements is true about the website you are evaluating?
The source is unrelated to the research topic.
The source is related to the topic, but the information is not very useful.
The information is somewhat useful, possibly as overview or background.
The information is very useful.
Sample Websites
Would you use either of these websites as references in scholarly papers?