Skip to Main Content
It looks like you're using Internet Explorer 11 or older. This website works best with modern browsers such as the latest versions of Chrome, Firefox, Safari, and Edge. If you continue with this browser, you may see unexpected results.
Subject Guide
Kimberly Boyd
Google Scholar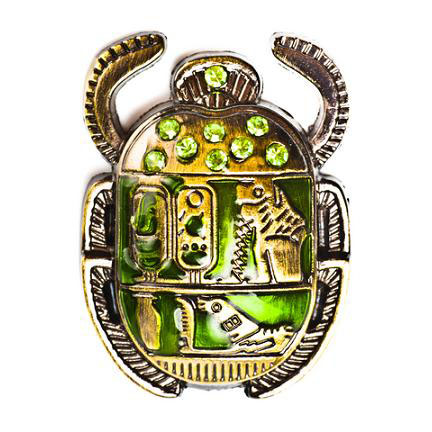 Google Scholar makes it easy to search scholarly literature across many disciplines and sources, including books, abstracts, and articles. You will still need to evaluate the source for suitability in your assignments. Not all sources listed in Google Scholar may be available without charge, in full text to you unlike the sources offered to you through your school in GALILEO.
Bias
Which of the following statements is true about the website you are evaluating?
The source is entirely opinion-based and unfair.
The argument is persuasive, but is not well supported.
The argument is persuasive, but is well cited, and supports arguments well.
The source examines both sides of the issue fairly, and/or is primarily fact-based.
Sample Websites
Would you use either of these websites as references in scholarly papers?